Breakfast Energy
Bring the natural power of ancient Peruvian superfoods to your breakfast table. Discover our breakfast mixes that are low in sugar, high in vegan protein and fiber, and full of healthy antioxidants.
Healthy & Delicious
Discover our new flour mixes based on quinoa flour. These nutrient-packed mixes allow you to make delicious, vegan treats while benefitting from the health-boosting properties of quinoa.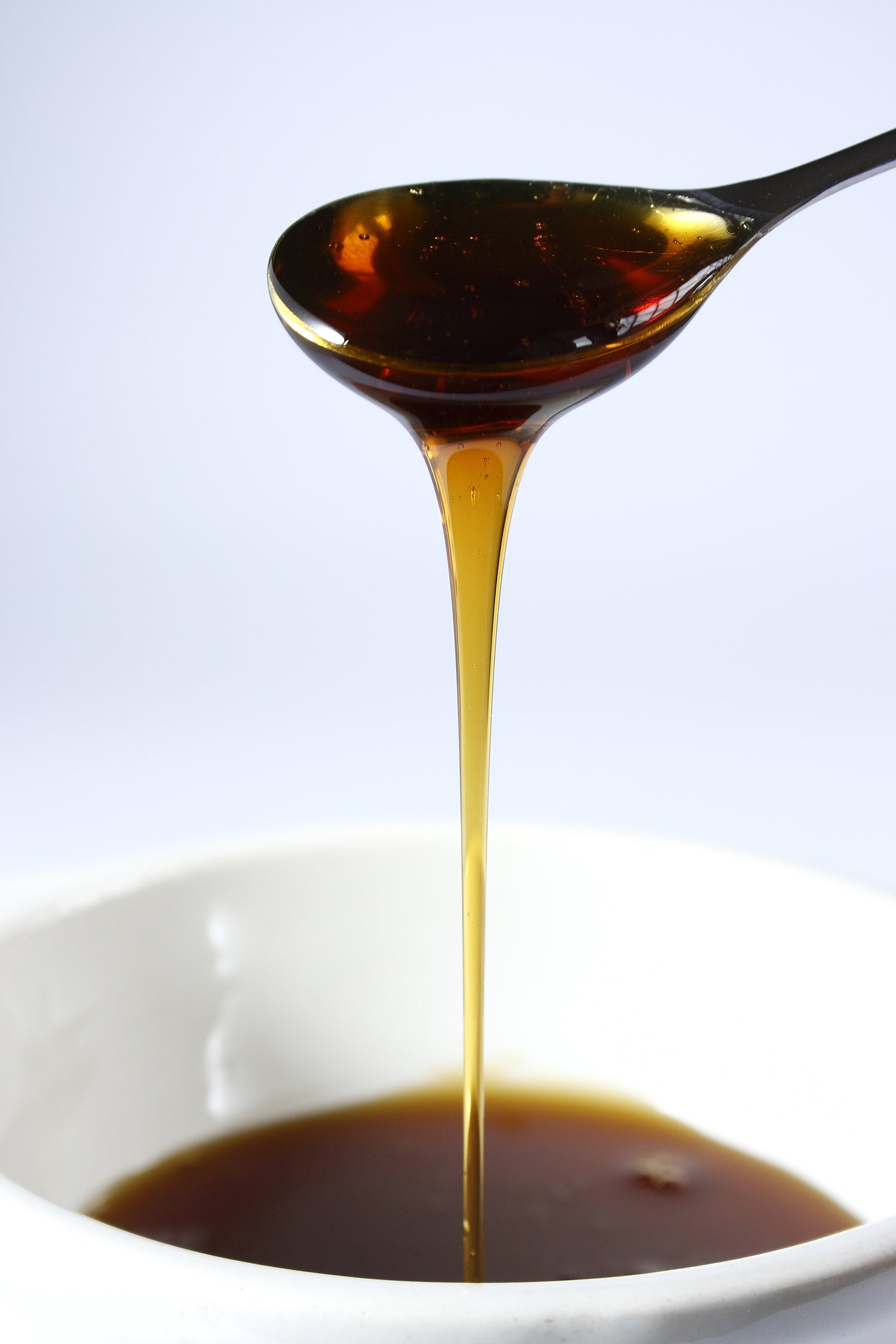 Why is Yacon so good for me?
Yacon is the BEST Source of fructooligosaccharides (FOS),  potent prebiotics that improve your digestive function while making your life sweeter!
► Low calorie sweetener
► Vegan friendly  
► 100% natural
► Amazing flavor
Discover our Yacon Syrup